About Alcoholfreedrinks.nl
Choose a
conscious

lifestyle
with

non-alcoholic

beverages
Done with hangovers? Done with the extra pounds? Then it is high time for a more conscious lifestyle. A lifestyle that guarantees more fun. Because we want to get out what's in it. That's why balance is so important. And you can find them in your daily life, too: with alcohol-free. Our non-alcoholic wines are low in calories and low in sugars. So better for you on all fronts.
My name is Denise, known for Denise's Choice.
Since 2014, I have specialized in non-alcoholic wines and beverages. I myself was never that fond of alcoholic beverages, but always looking for tasty non-alcoholic alternatives. Until I tasted the most delicious non-alcoholic bubble at a food fair.
This "champagne" tasted like wine with alcohol. The nice bubble even made me feel like I was a tad tipsy. This wonderful product did not leave me and so I started importing these non-alcoholic wines and other non-alcoholic beverages.
Meanwhile, the range of nonalcoholic beverages has expanded and the quality has improved tremendously. I continue to continuously update my assortment according to needs and new trends. If you have wishes, let us know and we will look for you.
You now easily shop from home and your order will be delivered to your home. To enjoy together the perfect alternative if you prefer no alcohol.
Cheers!
From
local markets

and

trendy fairs


To

your own

webshop
More than 10 years ago, I had non-alcoholic wines tasted at local markets and fairs. And yep, everyone excited! Soon, regular customers were coming to get a whole box. It was time to expand. With a wider assortment, I started supplying the better wine and deli stores. That, too, became a success. Time for the next step: a web shop. To make even more people happy with our non-alcoholic alternatives. You now easily shop from home and your order will be delivered to your home. Alcoholfreedrinks.nl – the convenience of enjoying the tasty alternative together if you prefer no alcohol.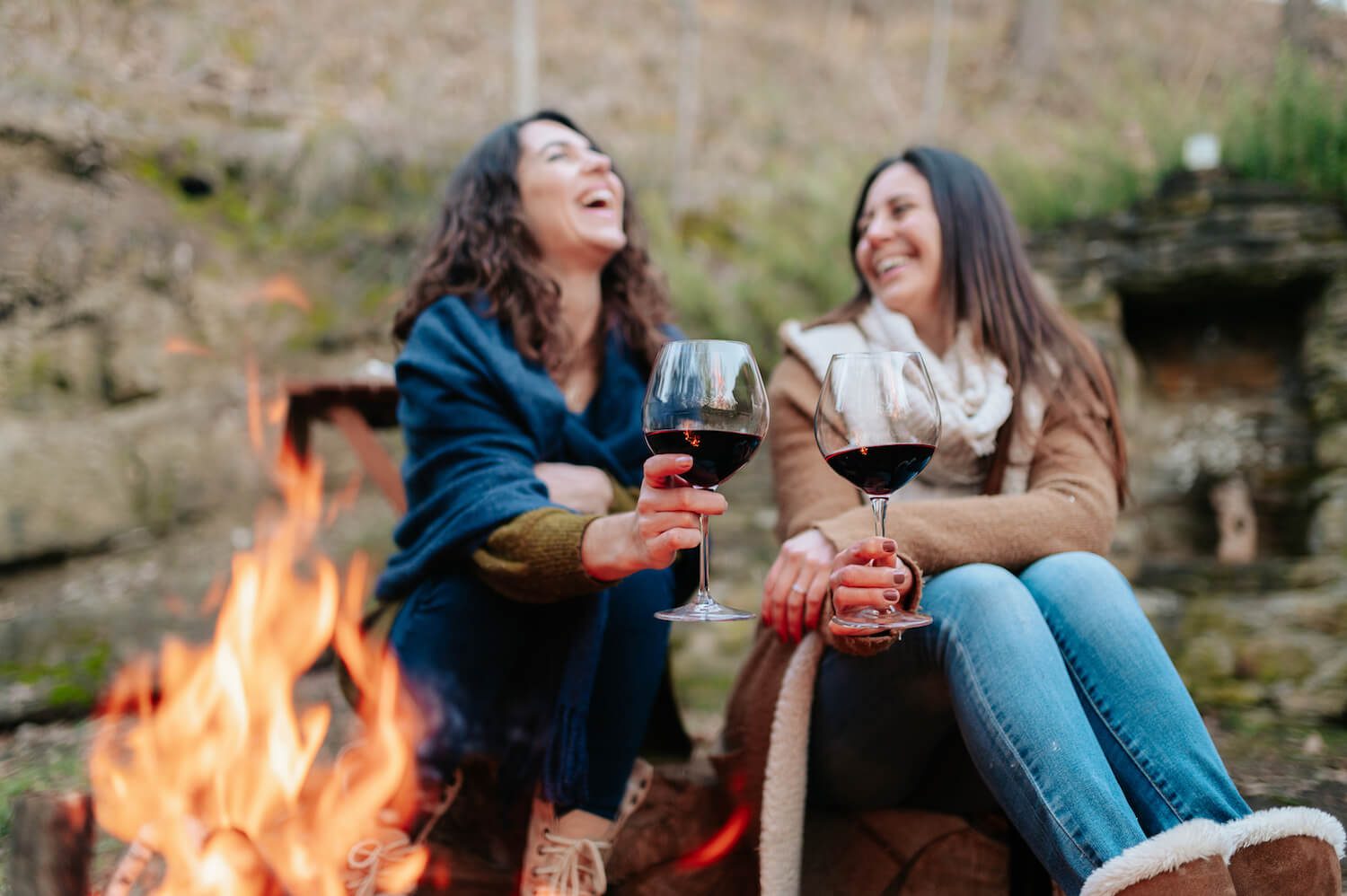 As international specialists in non-alcoholic wines and drinks, we want to make you happy with our wide range of tasty non-alcoholic alternatives. Being more conscious of your environment and lifestyle can also be done in a delicious, healthier and fun way. Alcoholfreedrinks.nl chooses the products to match. So you can enjoy the perfect alcohol-free alternative together.
We believe it is important to continue to offer people healthier choices for a better life and lifestyle.