Alcohol-free, organic
and vegan for catering or store
Are you looking for alcohol-free alternatives? Then you've come to the right place at Alcoholfreedrinks.nl, the wholesaler specializing in non-alcoholic beverages. We now supply a large number of wine stores, delicatessens, hospitality and lifestyle stores.
Denise of Alcoholfreedrinks.nl has been looking into non-alcoholic beverages for years since she was never much of a fan of alcoholic beverages herself. Now that more and more people are interested in non-alcoholic, she enjoys helping customers, chefs and vendors find the right non-alcoholic alternative for the right occasion.

For our corporate clients
NextDeli is an online one-stop shop for business customers, where you easily order from quality suppliers. Create an account with NextDeli and order our non-alcoholic beverages for your hospitality venue or store.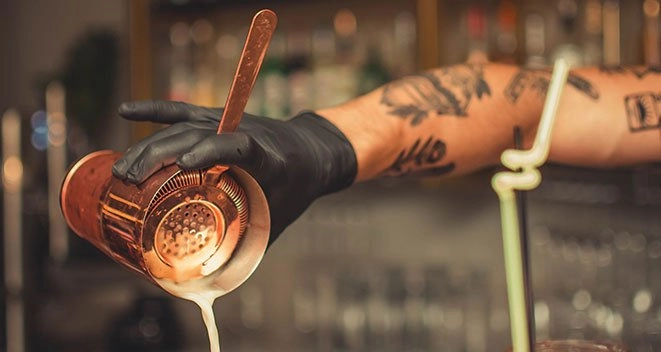 Do you have a question or want advice?
For catering, retail and as promotional gifts